Prom Hummer Limo is an experienced limo rental company offering such services for the past 25 years. The company started back, and since then, we have grown considerably both in terms of our team and the range of limo rental services we offer. We have also kept expanding our fleet of limos, constantly adding new models to stay ahead of the competition. New limos and hummers are out in the market every few years. Although older models are top-rated and well maintained, we still want to ensure that our clients are offered the broadest possible selection of limos.
All this has enabled us to become experts in the limo rental business. We are very proud of that and intend to maintain it and possibly keep improving even further. We trust that we can manage to do this with our experienced team and our loyal clients. We would thus like to take this opportunity to thank every employee of our company, both past, and current. And above all, we want to thank all those thousands of clients who have been our passengers over the past years.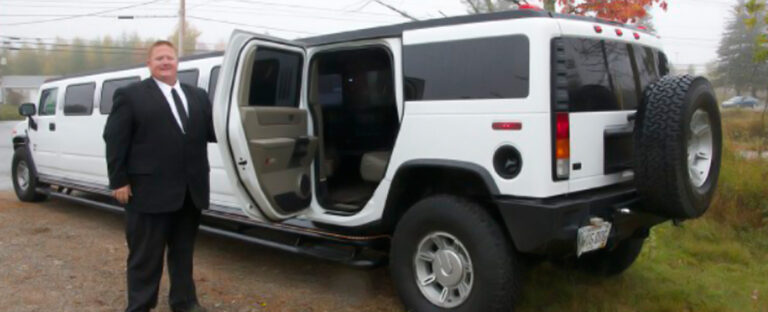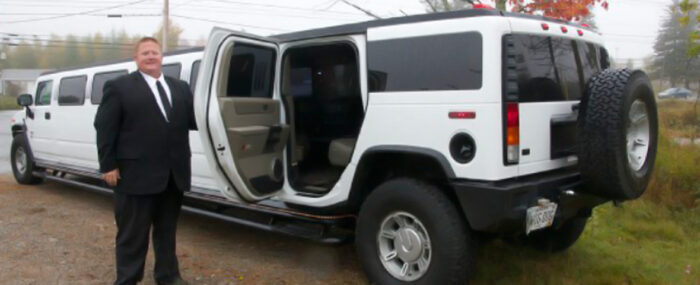 We can safely say that we have seen it all – from elegant weddings to enjoyable quinceaneras and bachelor and bachelorette parties as the back of our hummers! And from cute couples enjoying their anniversary to the happy teens enjoying their prom night trip. And of course, we cannot forget all those tourists and business people who availed of our limo rental services for city tours, airport transfers, and other trips. It has been our pleasure to put a smile on your face and to take you to your destination.
We embarked on an incredible journey when we opened up this business, and since then, we have offered thousands of trips to many clients. We will strive to keep up our good name as well as provide high-quality customer service to every client and passenger. Thank you for choosing us and for being a part of our story. You are now a part of our business, and we hope that you will contact us whenever you need to avail of a comfortable and efficient limo ride for whatever occasion you might have.
We are based in Philadelphia, Pittsburgh, Scranton, Bethlehem, Bethlehem, and Allentown cities! We are here to take you there!