Birthdays and wedding anniversaries are celebrated only once a year, and observing them in a way that makes such days memorable is expected every time. Memories are created when you come up with innovative ideas to celebrate such special days, and we have assisted several people in doing just that. Husbands who surprised their wives by renting a limo to drive them to a particular spot or restaurant on their wedding anniversary.
Boyfriends who wanted a romantic evening with their girlfriends to propose. And many hired a limo to surprise a loved one on their birthday. Limos can make anyone feel special because, with their interior comfort and sleek exterior, they are one-of-a-kind automobiles.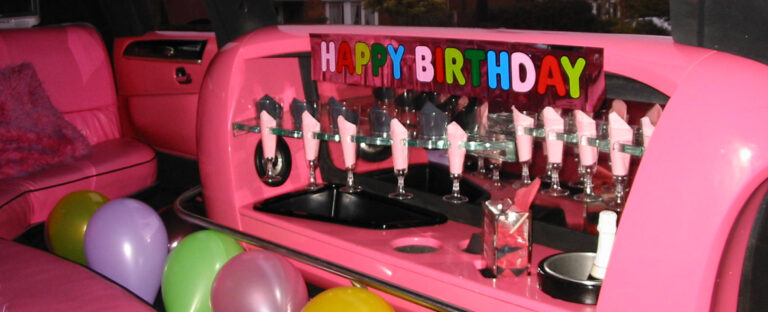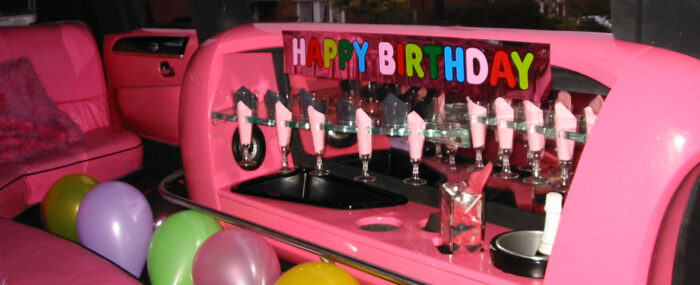 You do not get to ride in a limo every day! Contact us now to learn more about our rates or to book a limo for your loved one now!