Quinceanera is a special birthday that gets celebrated just once. So it is only fair that it is made to be a grand event. After all, you only get to turn sixteen once! Many quinceaneras are celebrated in grandeur and style, and over the years, renting a limo has become a popular option for many at this event.
With big parties and the birthday girl dressed up like a princess, quinceaneras are now a custom. When hiring a limo for the birthday gal to travel in, you will get to make it extra special for her as she will feel like an actual princess.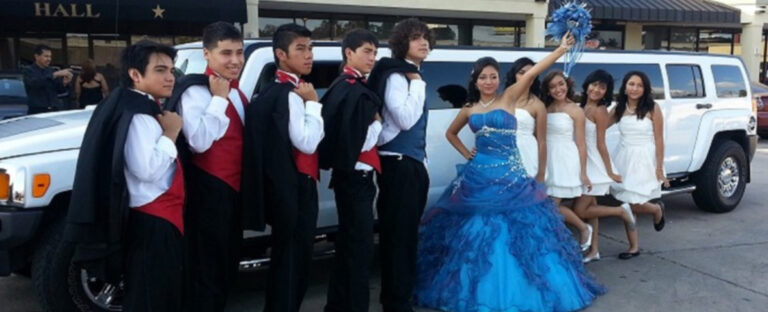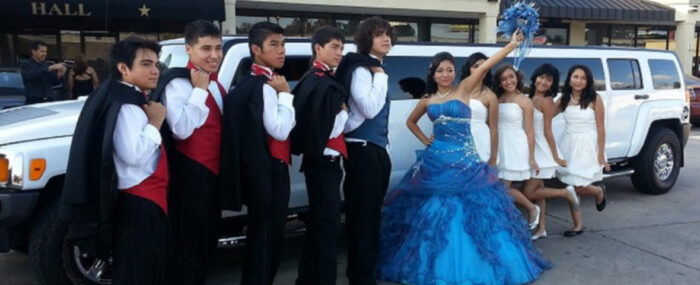 If your daughter is going to celebrate her quinceanera, contact us to request a quote on a limo or a hummer. We guarantee it will be one of the best things for her on the night.