Prom night is a night that comes once in our lives. We had all dreamed and imagined what it would be like when we were still young, and it is undoubtedly a part of your memory to date. If your son or daughter will be having their prom night soon, why not surprise them by renting a limo to take them to the party? It could be an excellent gift for them for sure!
After all, they probably never rode in a limo. Apart from limos and stretch limos, we also have hummers which are very popular for prom nights. Several parents have joined forces to rent a summer for their kids together. We guarantee it is a great way to make them happy and have the peace of mind that they will be traveling safely.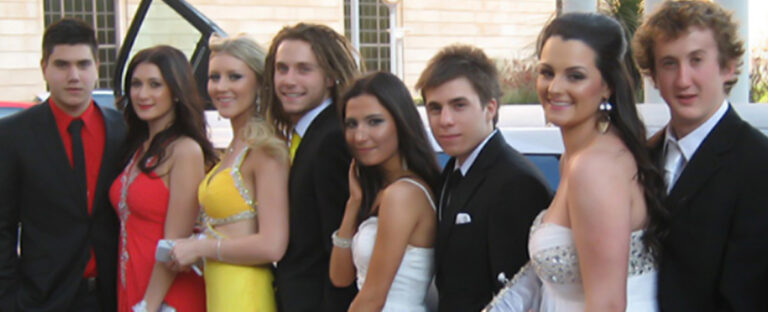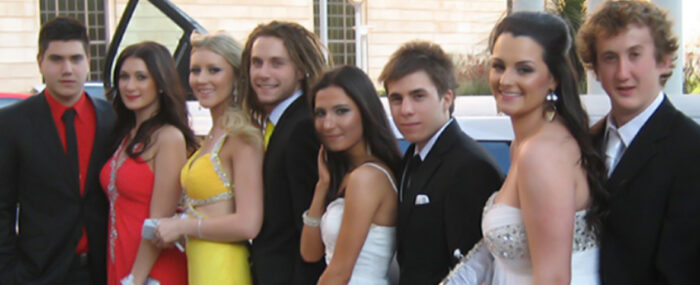 Prom hummer limos are spacious and fun to travel in, and they will have a party on board! We offer affordable rates on all our limos, and there are special discounts for prom nights because we love to be a part of such a special occasion for many young people. They can enjoy traveling in style and comfort on this particular night where they deserve to have a great time, and it will be our pleasure to be a part of it with our prom limo rental services.