When your wedding preparations are underway, you tend to place a lot of importance on your clothes, the venue, and other vital elements. But what if you were to go to the wedding venue on foot or in your car? That would be a pity and not so feasible, right? Hence, transportation on your wedding day plays an important role.
You must ensure that you hire a trustworthy company that will be there on time while offering you comfort and peace of mind on a momentous day when you are bound to be a bit stressed out. Allow us to do that while providing you with a pleasurable ride in one of our limos. Our company specializes in wedding limo rentals, and it was one of the first services we started to show since we started in this line of business. We have catered for hundreds of couples to date, and it would be our pleasure to be a part of your upcoming wedding too.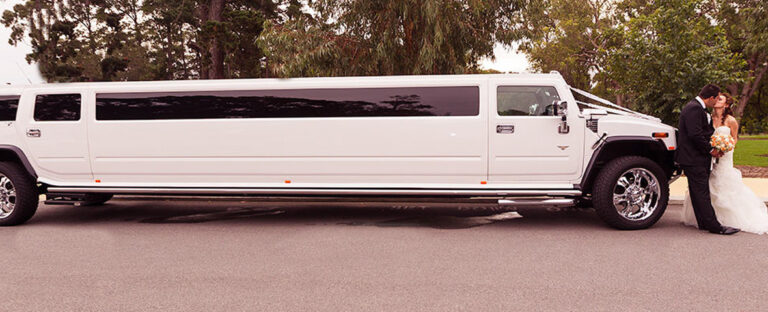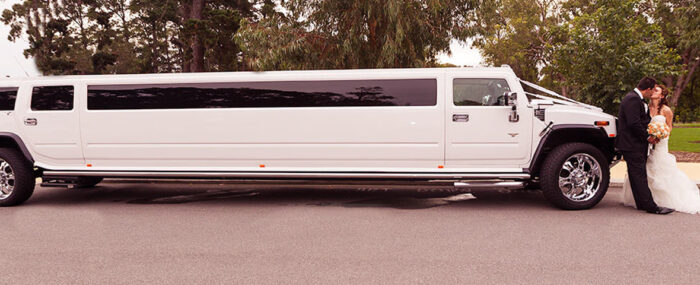 Rest assured that we offer one of the widest selections of bridal cars, as well as limos ideal for hire for your bridal party and close relatives. Apart from the wide range of limos you may choose from; we guarantee competitive rates that suit any couple's budget. Contact us now for a personalized quote. We guarantee that no other company can offer you a professional wedding limo rental service as we can.