Bachelor and bachelorette parties are fun occasions, and they are also memorable ones for many brides and grooms to be. Celebrating this night with close friends and relatives is something they get to do once in a lifetime, probably.
And since they will soon be tying the knot, this is considered one of the last occasions to go out freely without ties. That is why renting a limo to travel to a bachelor or bachelorette party has become a prevalent practice. Stretch limos and hummers are most commonly chosen for these occasions since they can accommodate several people under one roof. With the bar, entertainment system, and plush seats, the bachelor or bachelorette and friends enjoy a fun night out at the discos or pubs and while traveling.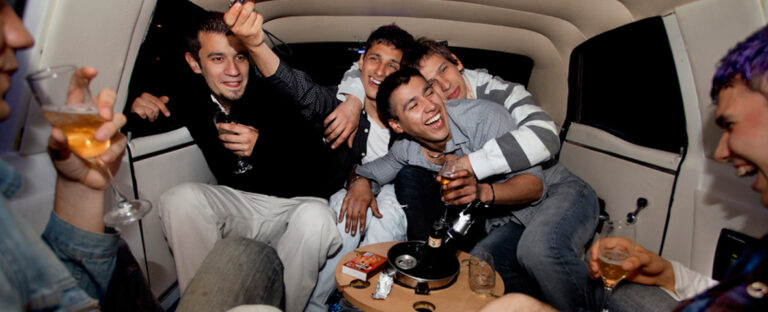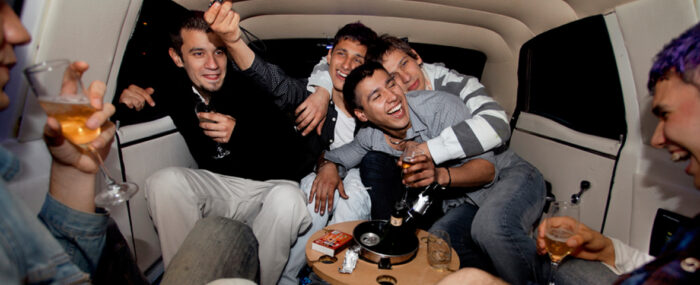 So if you are planning for your or a friend's bachelor or bachelorette party, contact us now to request a personalized quote on any of our limos or hummers. We are leaders in this field and know how to help you make this night memorable. Whatever special requests or preferences you might have, we will consider them to ensure that the limo rental service you get from us is indeed customized and affordable, as we have always done since we started offering these services!